OfficeTasks
Accounting and Technology Solutions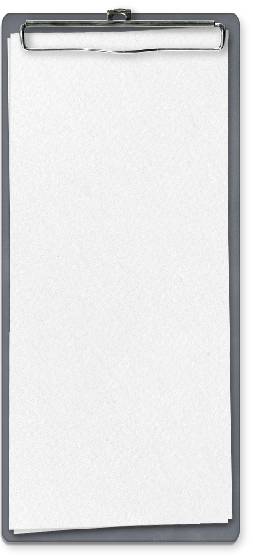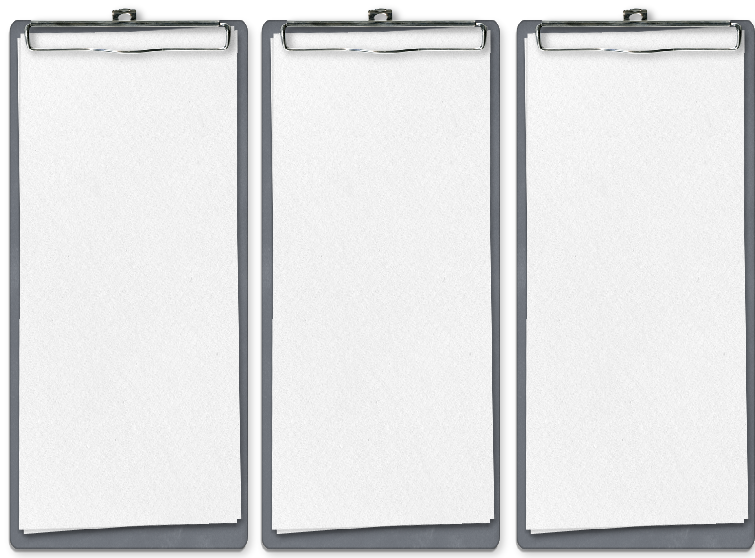 Back Office Tasks
track and pay vendor payables

troubleshoot issues arising with vendors; manage billing relationships

issue customer invoices

review accounts receivable and issue payment reminders

follow up with customers and discuss payment options

process credit card payments

record details of credit card expenditures

monitor the business's cash
System Solutions
Talk to us about your business today and your future plans. We will recommend solutions for your company based upon your current and expected future needs.
We have extensive accounting, technology and project management experience. We have done your software research for you. We are advisors in the main accounting systems for small businesses Intuit QuickBooks and Peachtree by Sage.
Services provided:
Planning & Control Services
Two crucial aspects of managing a business are planning for the business's future and installing sufficient controls to protect both the present and future of the business.
It is important in every business to take the time to see how the business is doing and to think and plan where the business should go. That is why management should periodically prepare a Business Plan.
Whether the Business Plan is for internal use only or will be used to try to secure financing, the exercise of preparing the plan will greatly assist management by looking
Tax Services
Whether you require assistance dealing with the many decisions that will affect the company's tax return. Decisions such as:
What type of entity should be set up: Partnership (General, Limited); Corporation (C or S or PC); Limited Liability Company; Sole Proprietorship.

Choosing a fiscal year end, an accounting basis, depreciation methods and so on

How to record unusual transactions
-or-
Whether you need an Income Tax return prepared for your Corporation (C , S or PC), your Partnership, your Limited